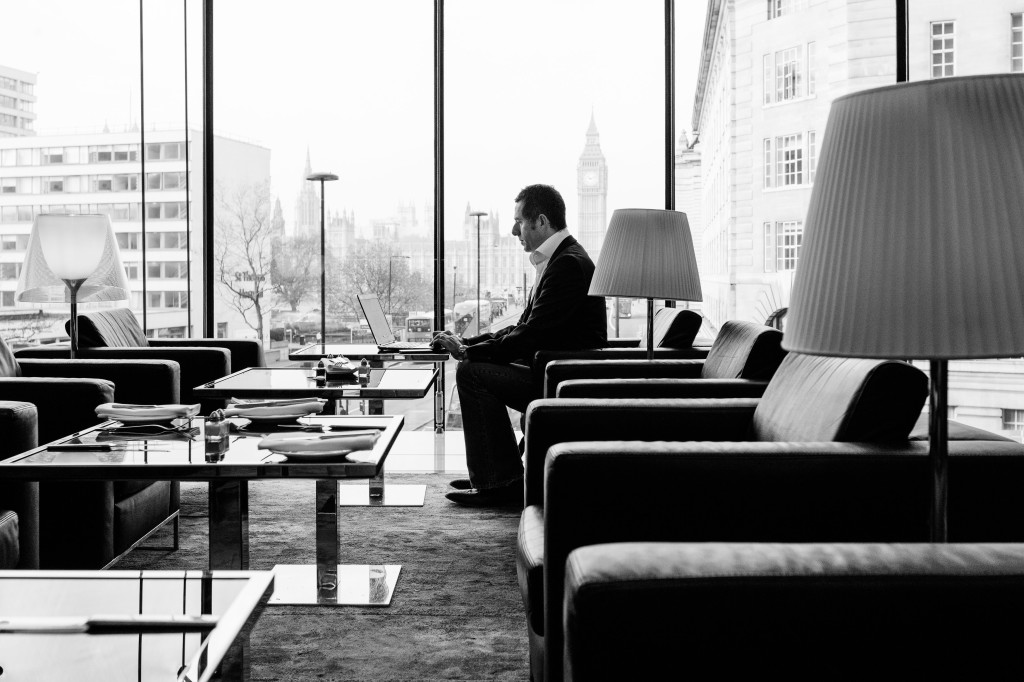 Biography
Phil Jones is Managing Director of Brother UK, an Information, Communication and Technology business supplying products and services to hundreds of thousands of UK enterprises. A 25 year veteran of the I.T industry, he's witnessed the birth of the internet, bluetooth, mobile phones and cloud computing platforms such as Instagram, Facebook and Twitter.
Previously amed on the Power 100 for Insider North West Magazine, a Top 100 Thinker by Britain means Business and a Top 100 figure in the Manufacturing Industry, Jones is one of the emerging thought leaders in organisational design and enlightened leadership and an in-demand public speaker in the area.
A former winner of Institute of Directors Manchester and North West Director of the year awards (2011), he retains an all round capability on business growth, innovation and market development. He sits on the 'Strategic Advisory Board' to the Manchester Growth Company (Biz Growth Hub; Business Finance Solutions; MIDAS and UKTi) advising specifically on technology, entrepreneurship and business acceleration.  Jones served as President of Greater Manchester Community Foundation – Forever Manchester from June 2014 to June 2017.
Under his leadership, Brother UK have recently been named a Times Top 100 place to work, an Investors in People 'PlatinumWorkplace, CIO 'Technology Business of the Year' and PC Pro 'Printer Vendor of the Year in amongst a raft of other product awards.  Jones has been granted 'Fellow' status of the Institute of Directors and 'Companion' of the Chartered Institute of Management for his work around Leadership and Business growth.  He was awarded an MBE for 'Services to Business' in the Queens birthday honours list 2016.
With a company mission of 'growing ourselves by growing others' – Jones spends a considerable amount of his time engaging with the SME community, sharing knowledge at conferences, encouraging entrepreneurs and medium businesses on personal and business growth strategies.
Recognising that Brother cannot grow without truly getting to grips with the challenges and problems the SME community are genuinely experiencing, the business executes its 'At Your Side' philosophy through active engagement and dialogue supported by research and conversations.
Hundreds of thousands of businesses use Brother Technology products in their day to day operations.
You can follow him on Twitter @philjones40 and read his personal blog at www.philjones.biz. Brother can be found on Twitter @Brother_UK and at www.brother.co.uk.