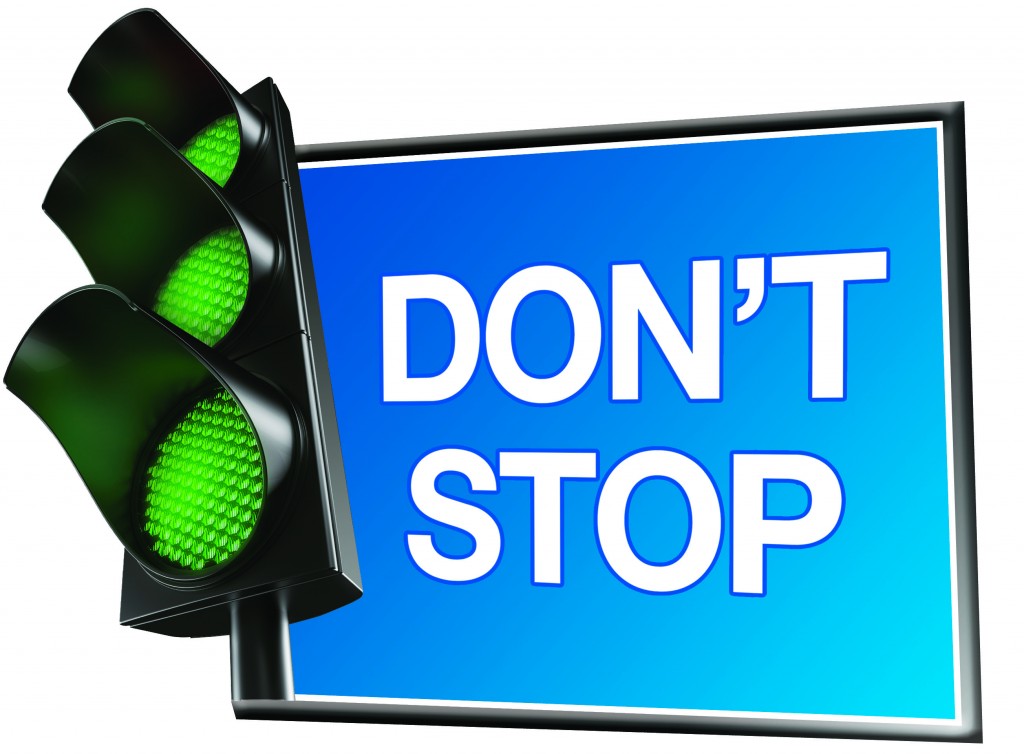 I love this image. I look at it each time the figures on the economy come out as they invariably generate negative headlines in the press and with the naysayers.
Consolidated averages hide excellence, an average is the sum total of all the parts and I know that there are some fantastic businesses and sectors growing like crazy, right here, right now.
We had this graphic made for one of our press ads,(it's copyrighted) I think it says it all, stay positive, don't allow yourself to be stopped and it's green lights all the way.